I know that everybody wants FREE, specially surfing the web without spending any cents from our pocket.
After much disturbance from Bscoded, Cyberprince and other Gistfans members, i decided to write the full tutorial on how to create Custom .ehi Files.
Before we start the tutorial we will discuss first a brief introduction about EHI and Http Injector.
What is Http Injector?
HTTP Injector is an android app. A VPN use to modify request and access blocked websites with SSH support and proxy server. It is also use to surf the internet for free (if you know the tricks.)

What is an EHI file?
An EHI file is a created configuration which will be imported to HTTP Injector. It is composed of payload, remote proxy and SSH account credentials.

Things Needed:
HTTP Injector (You can download on playstore)
Payload (use my payload shown in the picture)
SSH account
Remote proxy
STEPS:
1. First, Create your account here: Boostvpn.us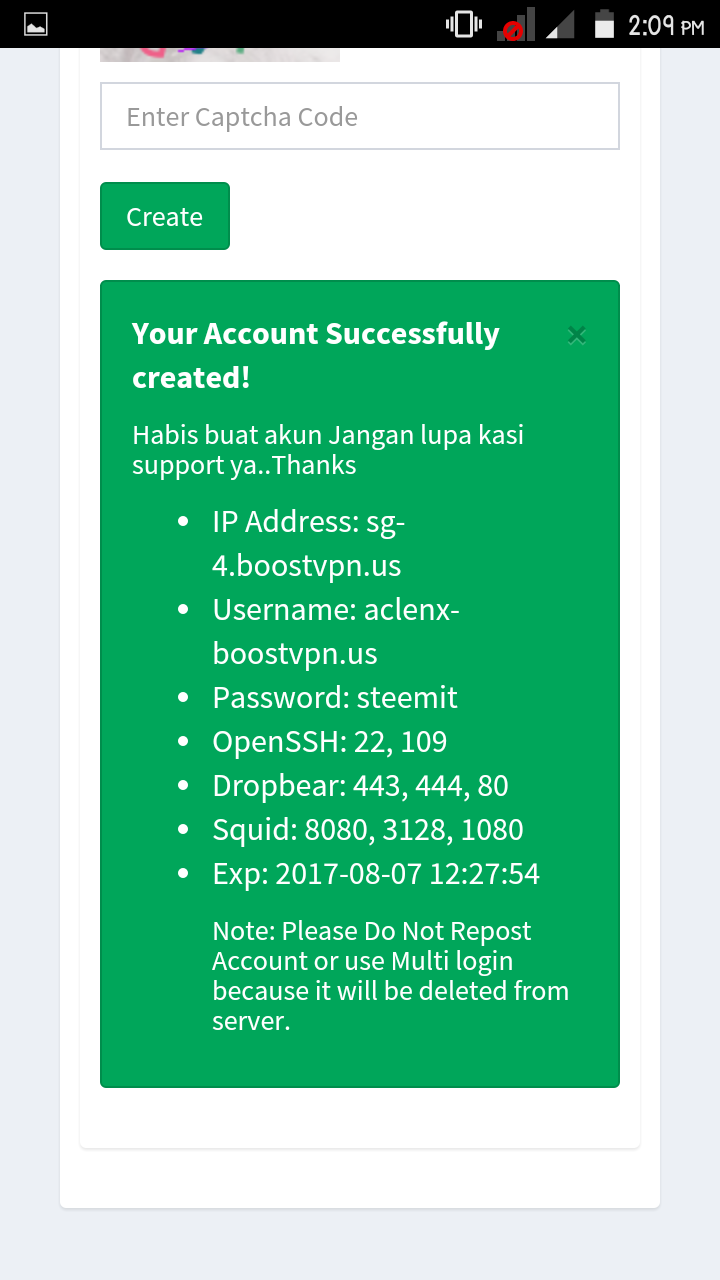 2. After creating your account, go to the app – SSH settings and input the SSH credentials.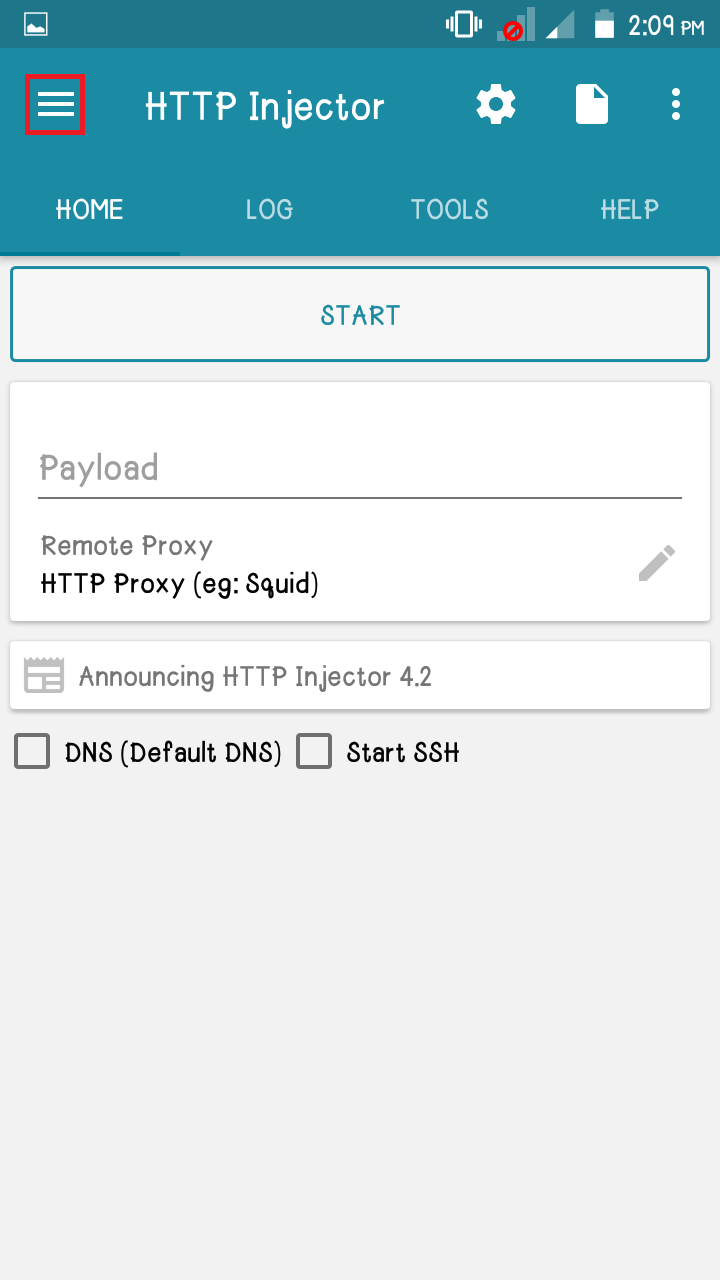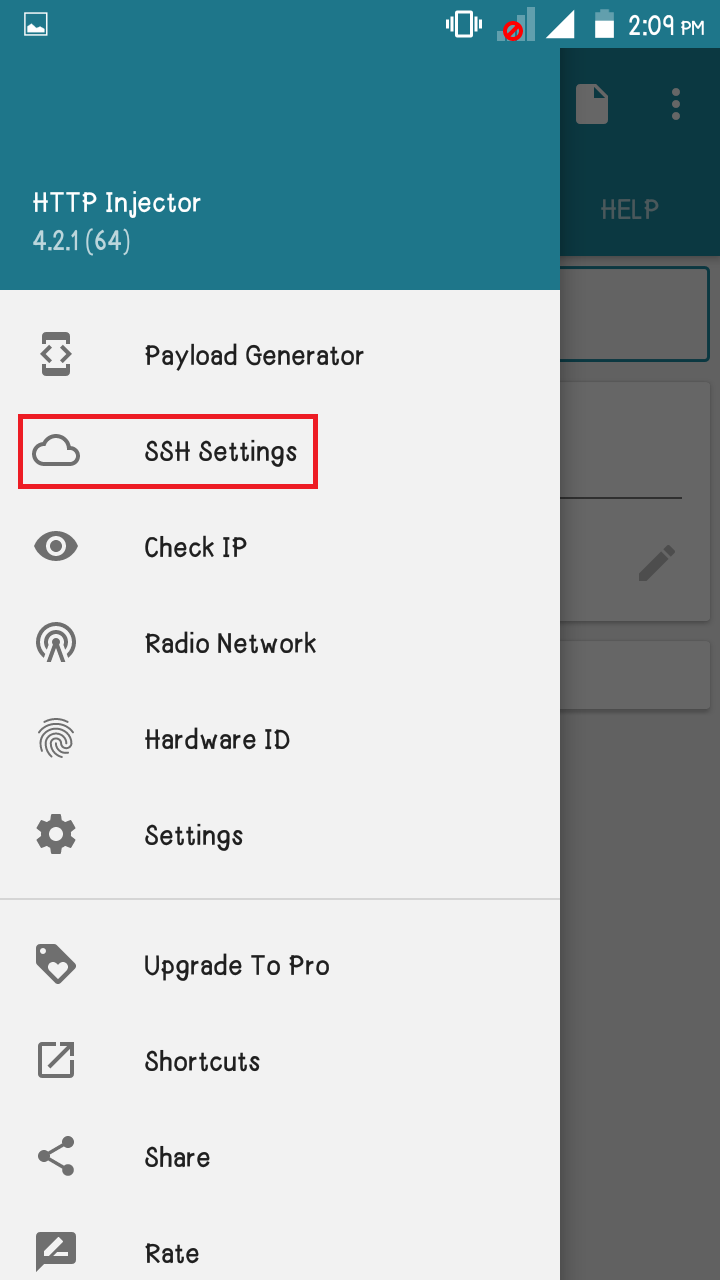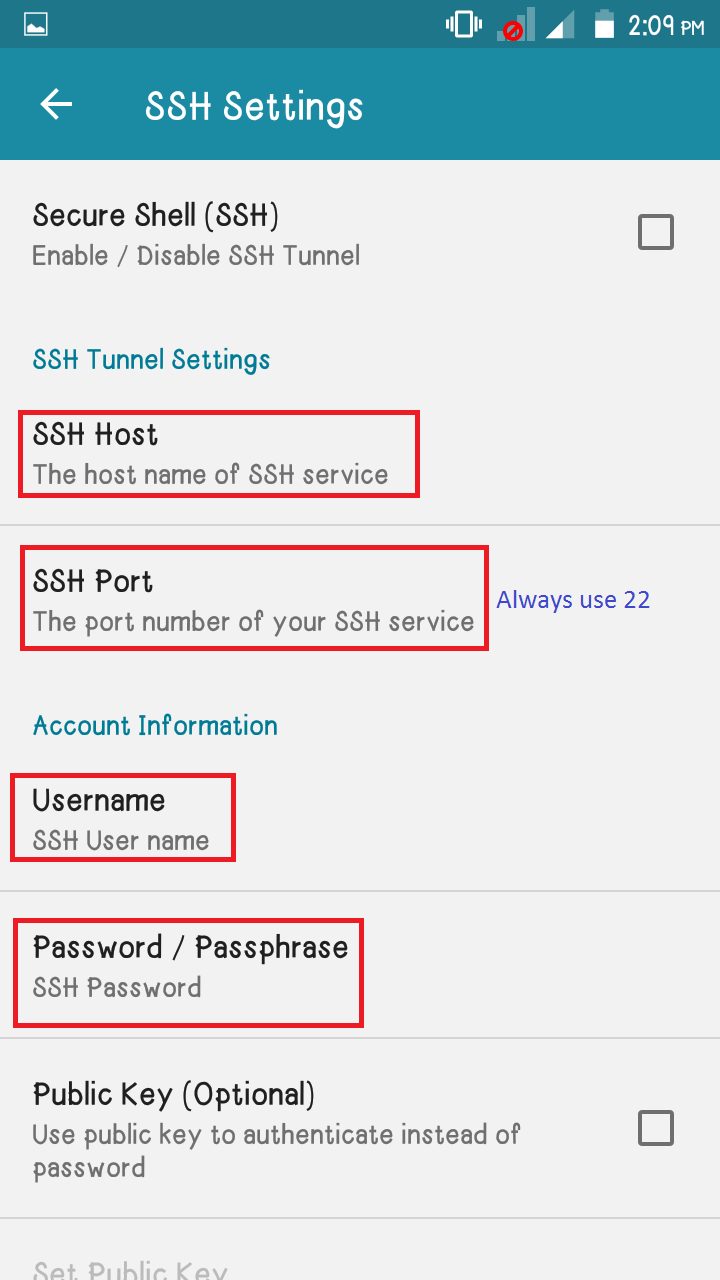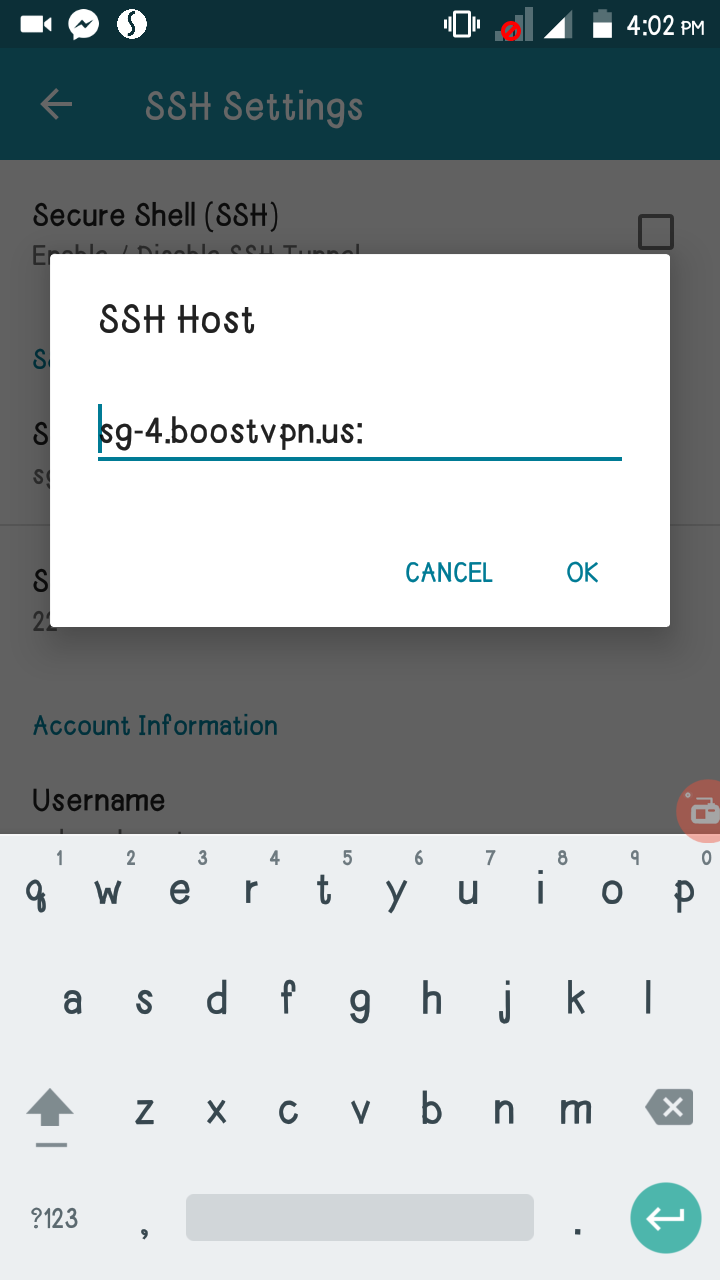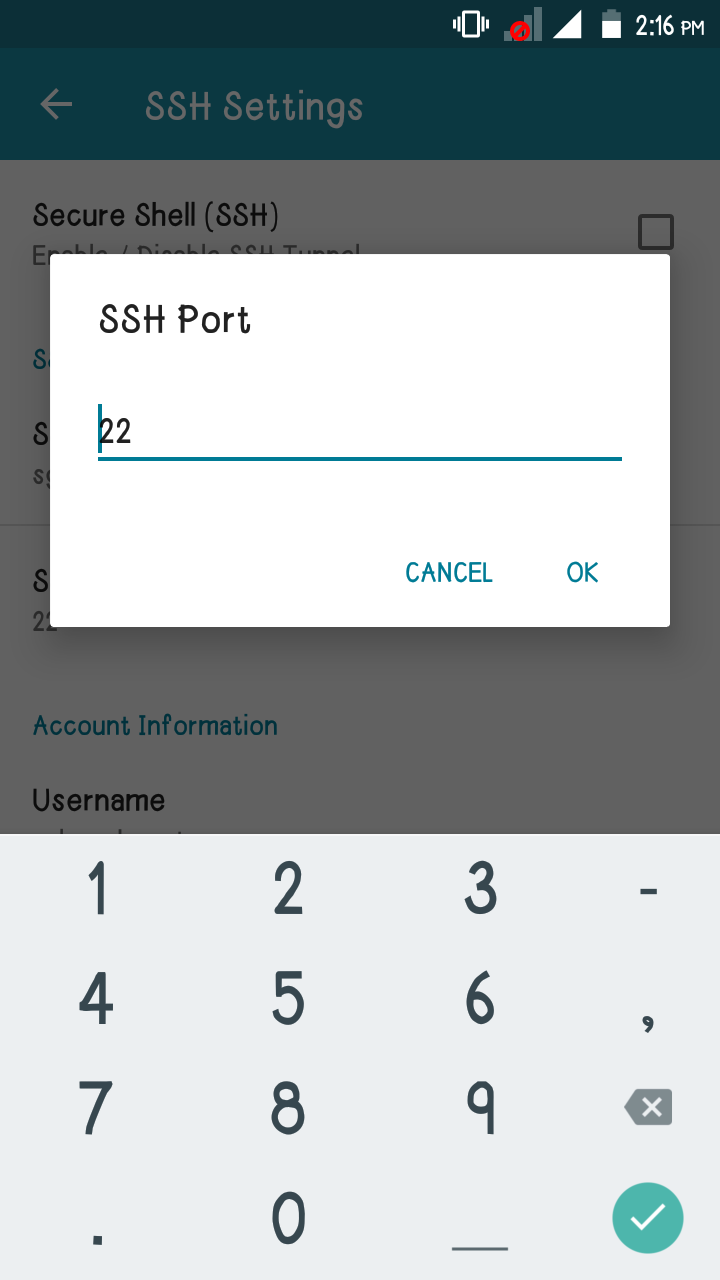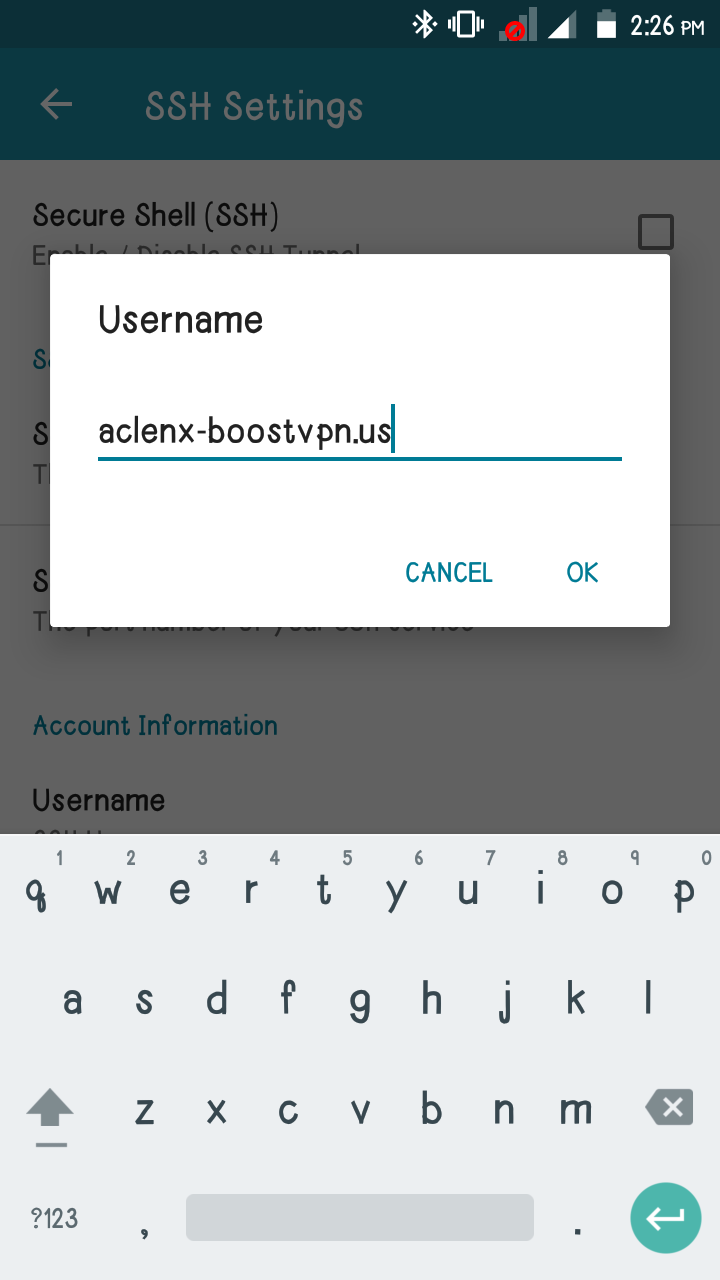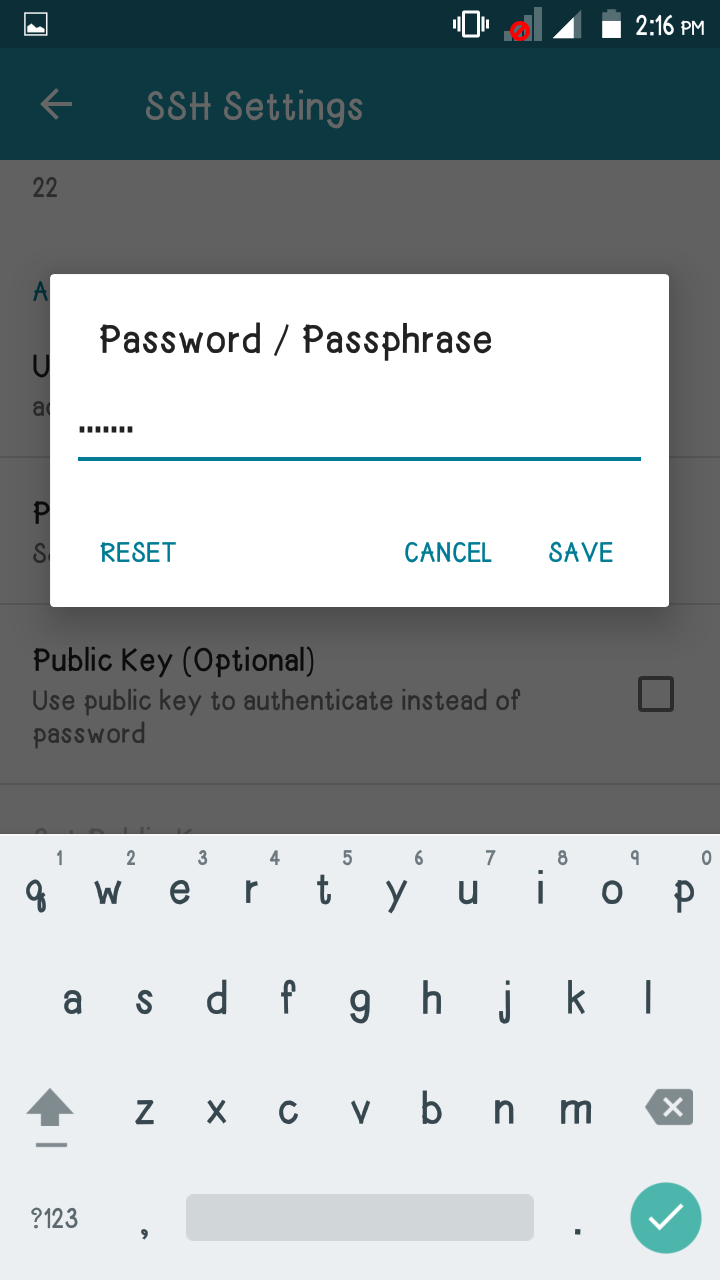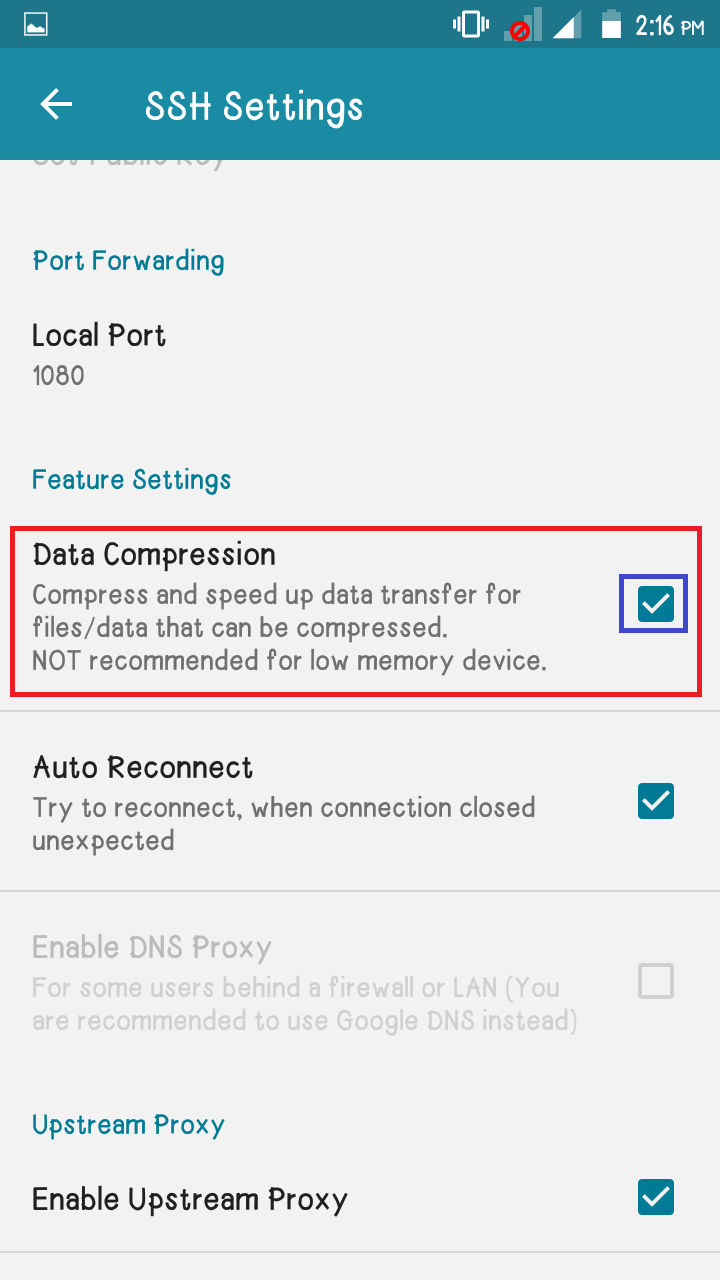 3. Go to payload generator. Generate payload. Use payload: clients2.google.com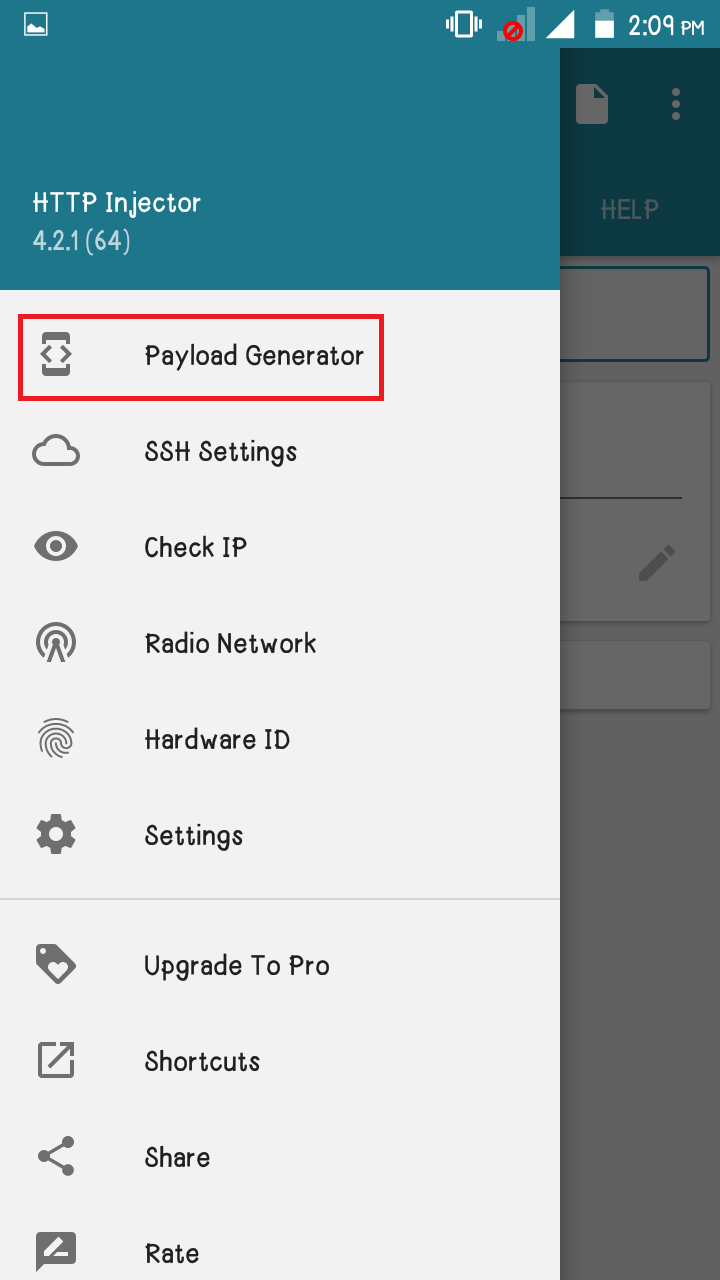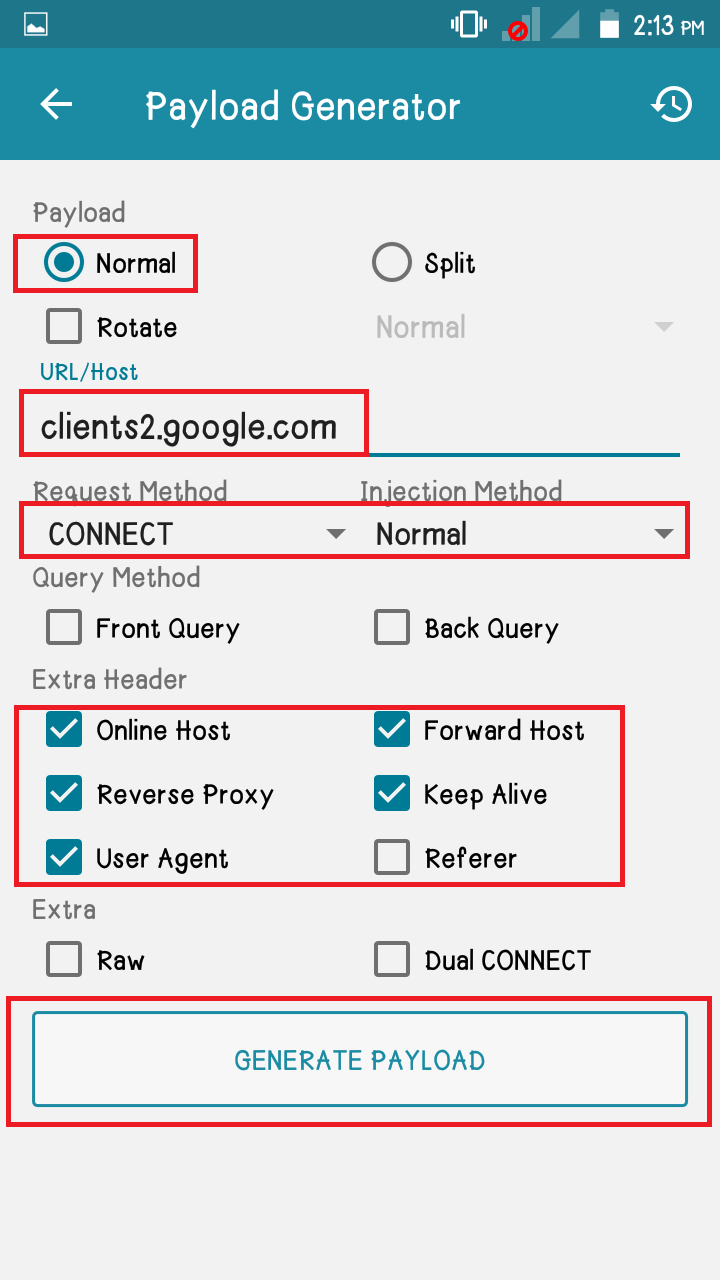 4. Go back to home and input the remote proxy.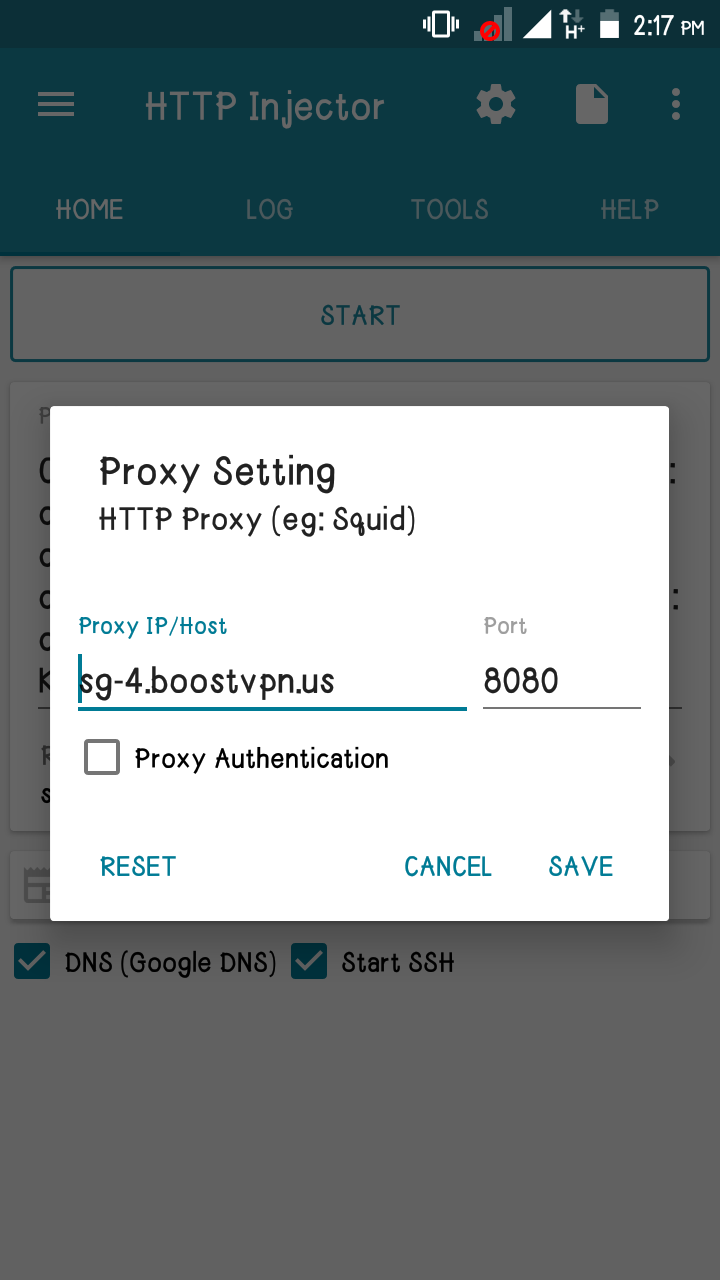 5. Check the DNS (default) and Start SSH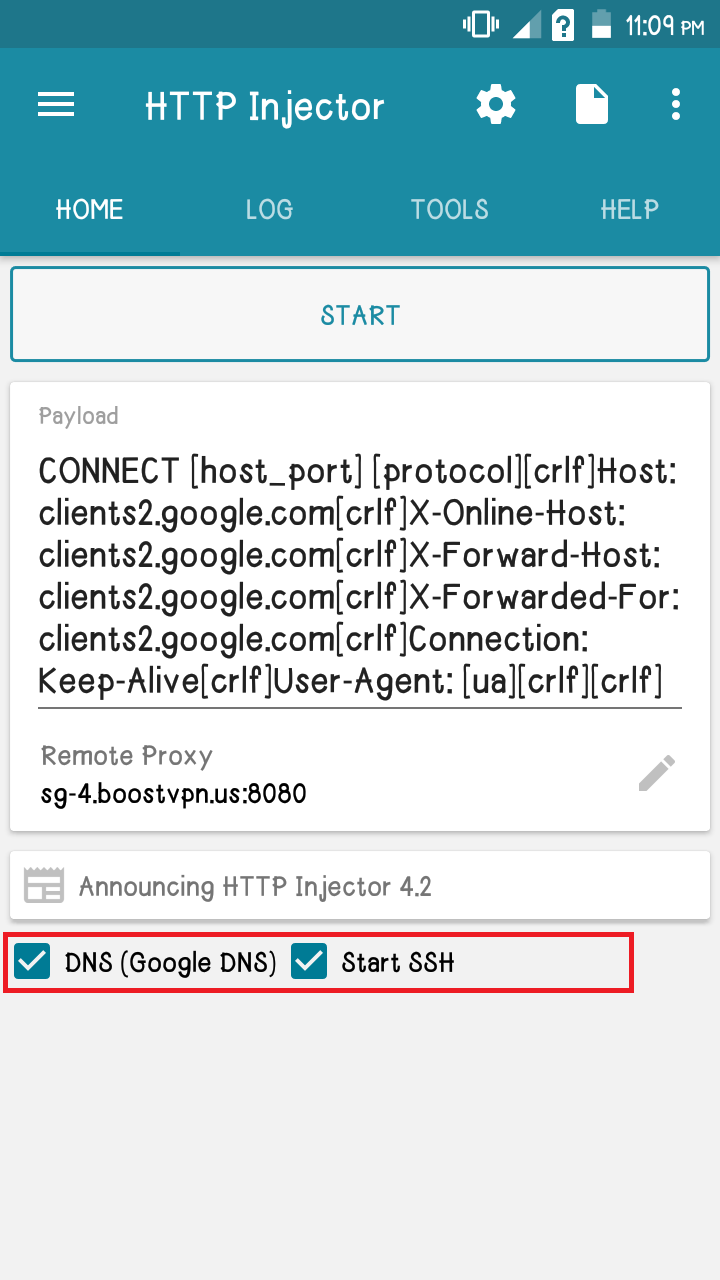 6. On you mobile data And Click ''Start''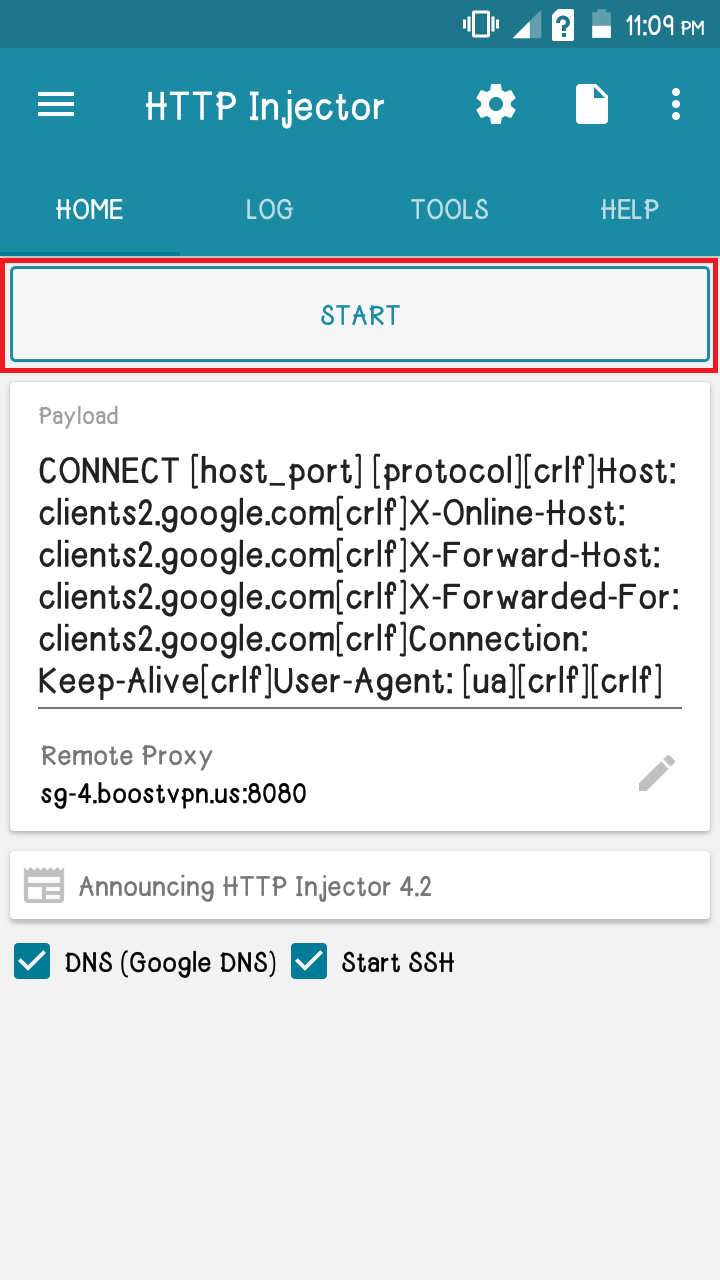 Boom! You are now CONNECTED.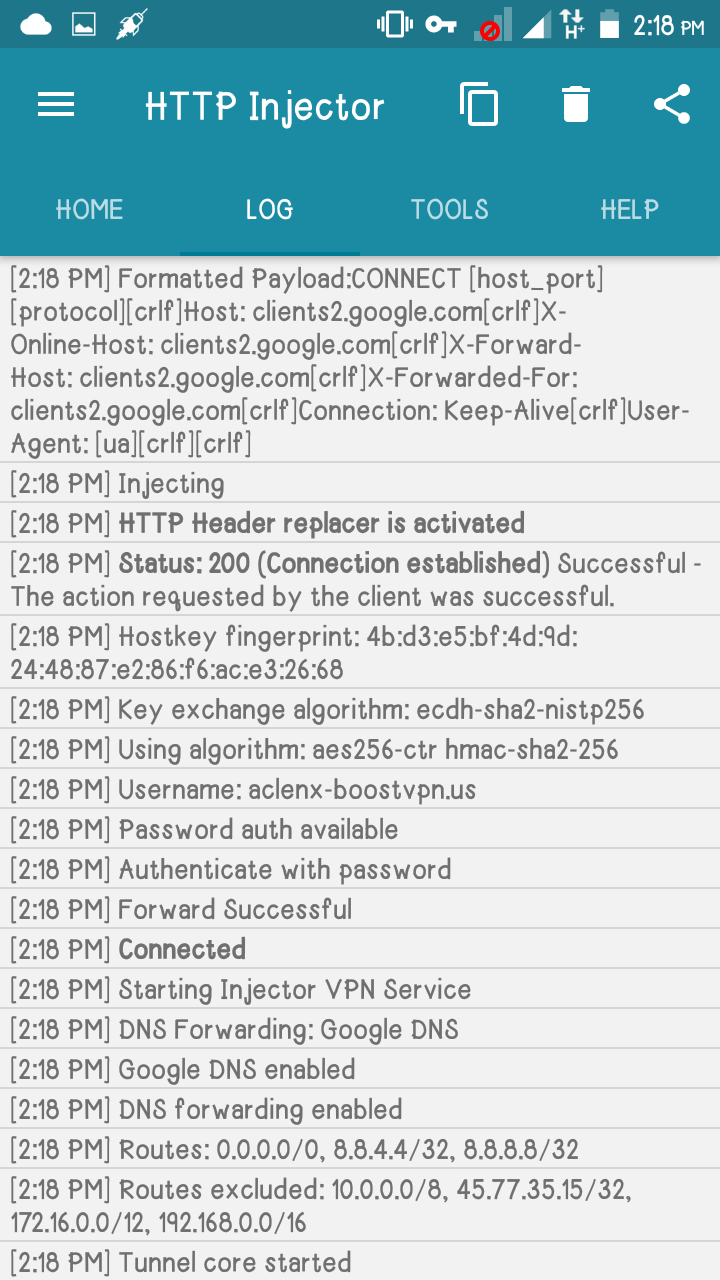 To Export the EHI file follow this screenshot: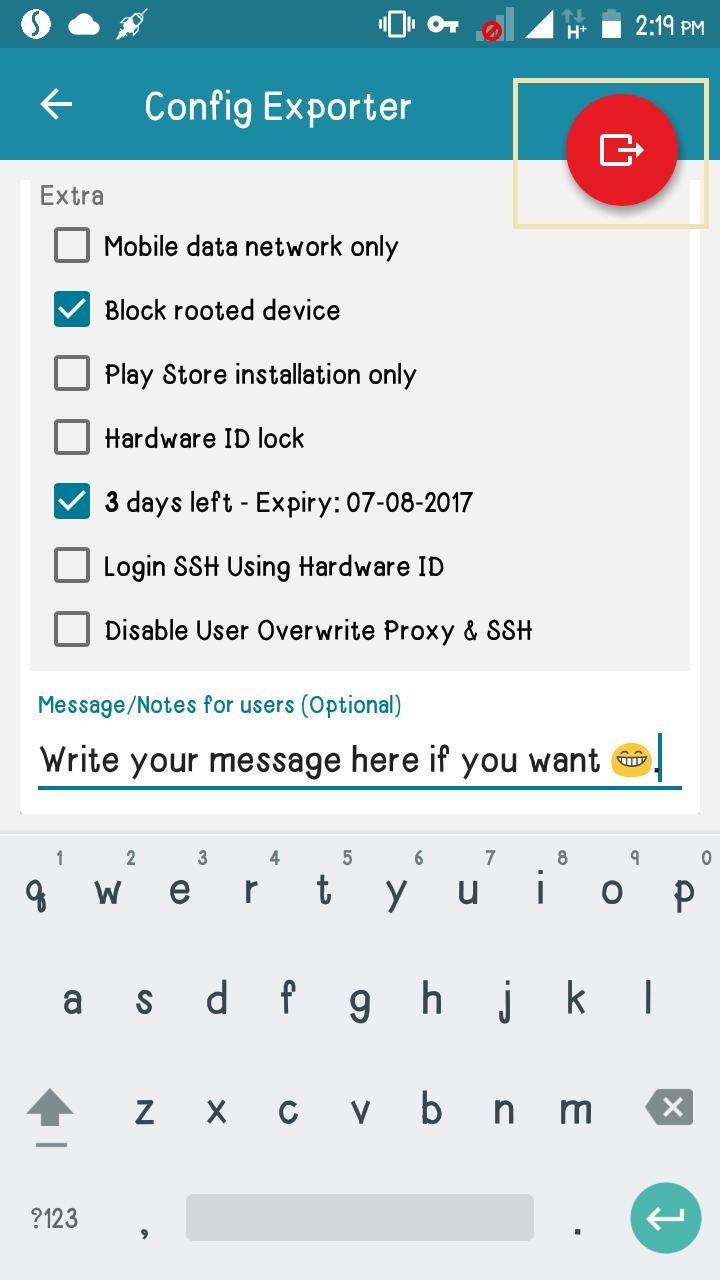 That's all ! I hope you learned from my tutorial. Dont forget to drop your commenton this post, because we love comments
- DISCLAIMER -
Gistfans.com do not claim ownership of any of the Songs and Videos that we upload and any copyright infringement complaints will be executed immediately! It is our policy to honor all take-down requests! Email Us via Gistfansofficials@gmail.com
- CONTENT REMOVAL -
If you believe that this page has violated your copyrighted/protected material(s), please kindly Contact Us for immediate removal, or mail us at Gistfansofficials@gmail.com stating the content name/URL of the page. Thanks.
To upload your music on Gistfans and get massive download, contact us now via:
Whatsapp: 08095459350
Email: Gistfansofficials@gmail.com
Copy the link below and Share with your Friends:
| | |
| --- | --- |
| Article Name | How to create EHI file for HTTP Injector. |
| Description | |
| Author Name | Gistfans Head Admin |
| Published On |   |
| Post Category | tech |
---